Union Minister for Road Transport and Highways Shri Nitin Gadkari had a fruitful interaction & discussion with the Australian Industry delegates at Industry Roundtable conference, organized by Austrade in Sydney today.The roundtable conference focused on partnership & collaboration between India and Australia in emerging opportunities such as Infrastructure Firms, Road safety, IT Solutions and Road Infrastructure.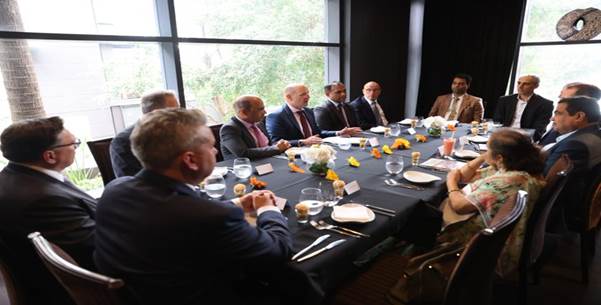 Shri Gadkari had interaction with the Australian Senator Ms. Jenny McAllister, Assistant Minister for Climate Change & Energy. Shri Gadkari & Ms. McAllister discussed about the opportunities to deepen the bilateral investment ties between India & Australia especially in the field of net zero emission, transportation and related infrastructure development.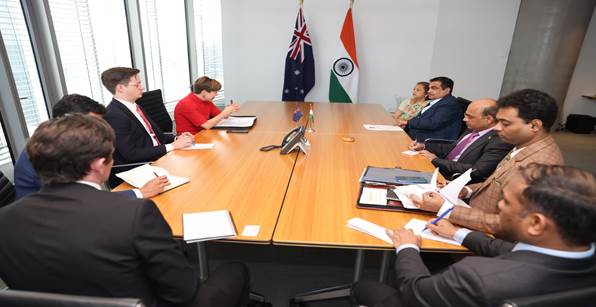 Shri Gadkari had an interactive discussion with Mr. Frank Kwok, Asia Pacific Head, Macquarie Asset Management & his team .The investment landscape & potential collaboration between the two countries were discussed.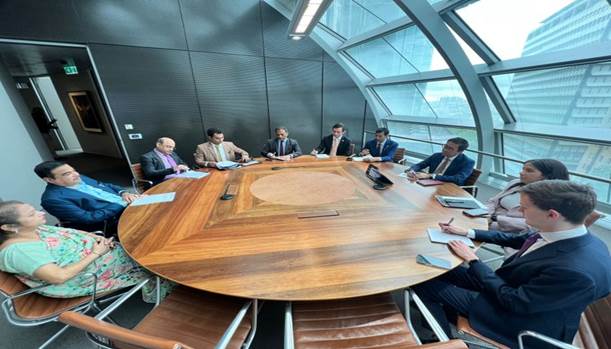 Shri Nitin Gadkari held a meeting with Mr. Adam Copp, Chief Executive, Infrastructure Australia and his team wherein the opportunities and potential collaborations in Indian Infrastructure and Transport Sector with the Australian infrastructure industry leaders were discussed.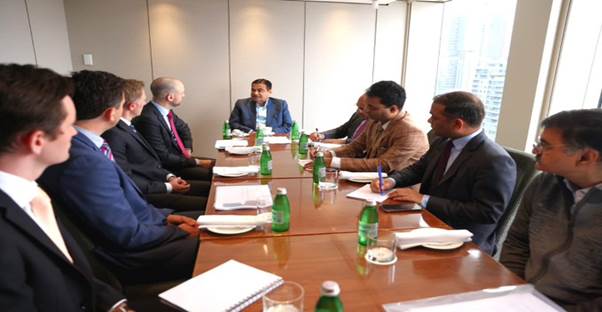 Shri Gadkari also held a meeting with UNSW Professor Shri Vinayak Dixit & IAHE Director Shri Sanjeev Kumar .The Minister was briefed on the progress of Centre for Advanced Transportation Technology and Systems (CATTS) that ensued after IAHE had signed a pact with University of New South Wales (UNSW) for setting up this Centre of Excellence at IAHE in Noida.This project will help to improve the road safety scenario in our Country.