India, France and UAE trilateral cooperation achieved another milestone in history with successful completion of first ever trilateral Maritime Partnership Exercise between three navies from 07 -08 Jun 23.
During the maiden edition of the exercise, a wide spectrum of operations at sea such as surface Warfare involving tactical firing and drills for Missile engagements, close quarter manoeuvres, Advanced Air Defence Exercise with French Rafale and UAE Dash 8 MPA, Helicopter Cross Landing Operations, Drills for Replenishment at sea were undertaken by the participating units.
The exercise also saw cross embarkation of personnel that facilitated exchange of best practices.
The exercise has further strengthened the maritime ties between the navies and enhanced interoperability to address traditional and non-traditional threats in the maritime environment thus ensuring safety of mercantile trade and freedom of navigation at high seas in the region.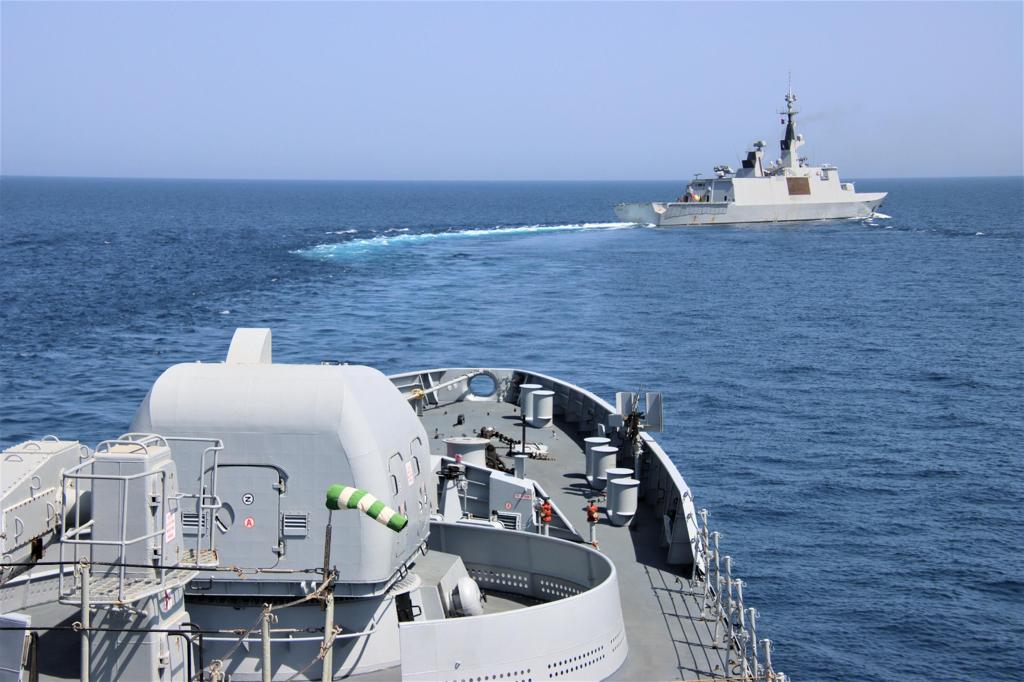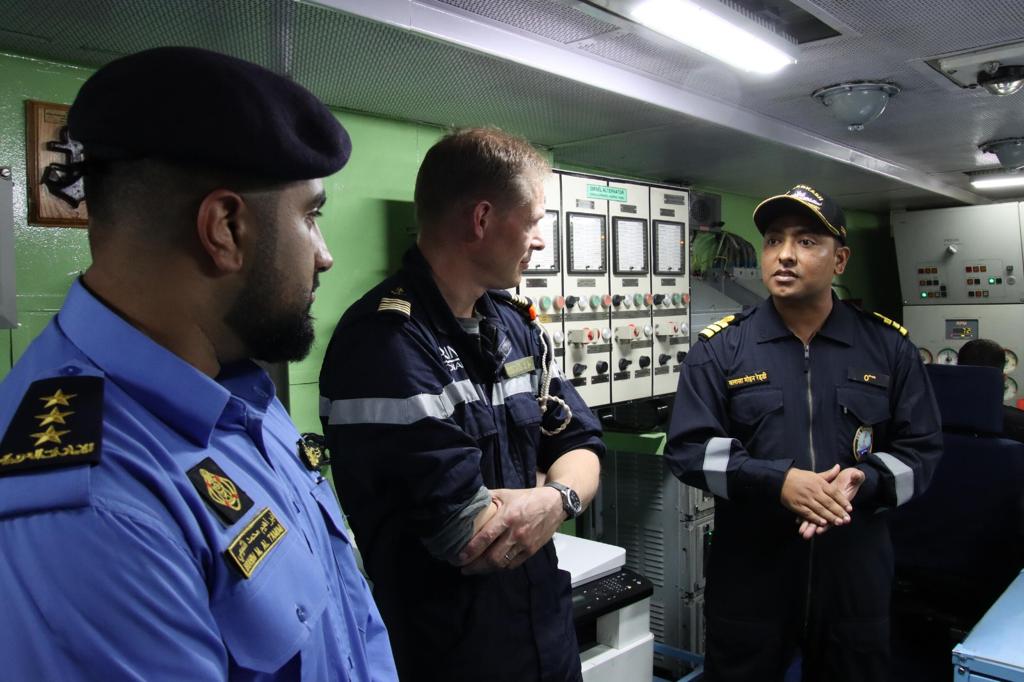 VM/PS