The Navy, as a self-driven and environmentally responsible force, has always been committed towards environment protection and green initiatives. As guardian of the seas, the Navy employs a number of ships, submarines and aircraft that have high energy intensity, thus increased energy efficiency is paramount in every operation and process the Navy undertakes. Some of the noteworthy initiatives towards 'Clean and Green Navy', are elaborated in succeeding paragraphs.
IN has commissioned solar power with cumulative capacity of 15.87MW which is in line with the Navy's objective of fulfilling Govt of India's 'Jawaharlal Nehru National Solar Mission (JNNSM)' mission. These plants are grid-connected utilising single-axis sun tracking technology with computerised monitoring & control. Additionally, 16 MW capacity of SPVs are at various stages of execution.
As a maiden initiative, an indigenous make and patented retrofit device developed by M/s Chakr Innovations for reducing diesel engine emissions was installed on a shore-based Diesel Generator for long-term trials. Trials have indicated 70% reduction in Hydrocarbon, Carbon Monoxide, and Particulate Matter in the engine's exhaust emissions. The retrofit device for diesel engine exhaust emission reduction is being inducted in a phased manner on all land-based Diesel Gensets, and once inducted, it would go a long way in enabling the Navy towards reducing the emissions levels further.
Towards combating oil spills at Naval harbours, eco-friendly marine bio-remedial agents have been indigenously developed through NMRL. The state-of-the-art technology is unique in the maritime domain. The product consists of a combination of micro-organisms and their growth stimulant, which consume various types of oils such as diesel, lubricating, dirty oils etc, thus cleaning the seawater from any oil contamination and its consequent damage to the marine ecosystem.
Indian Navy in collaboration with IISc (Bengaluru) has operationalized a 'first of its kind' 100KW capacity AC plant in the country based on the natural refrigerant Carbon dioxide. This is a significant step towards reducing use of conventional HCFCs with high Global Warming Potential (GWP) by employing a natural refrigerant with GWP of 1 and is in line with Kigali Agreement of 2016 ratified by India. The plant has been installed at the Centre of Excellence (Marine Engineering), INS Shivaji for trials and exploitation. Till now, the plant has clocked 850 hrs of operation successfully.
Utilisation of Hydrogen as a potential alternate source of fuel is also being pursued by the IN, successful shore trials of Hydrogen Aspirated Diesel Engine have been completed which has enhanced clean combustion, thus reducing CO emissions significantly. The device has now been fitted onboard a ship for pilot trials. Further, in line with GoI initiative of Make in India, a developmental project on hydrogen fuel cell-powered ferry craft is also being pursued with shipyards. The use of alternate fuels, such as Used Cooking Oil-based biodiesel has also progressed in the last year to reduce vehicular emissions. A total of 192KL of B-7 blend biodiesel has been used in motor transport vehicles of the Navy.
To reduce the overall carbon footprint and enhance environmental sustainability, Indian Navy is 'Geared Up and Committed' to march towards pursuance of Green Initiatives, realizing the national aim, to ensure a 'Greener and Cleaner future for our next generations'.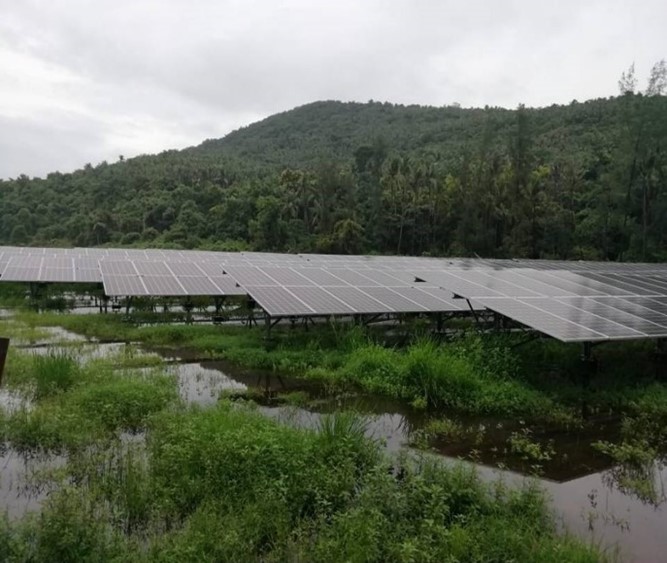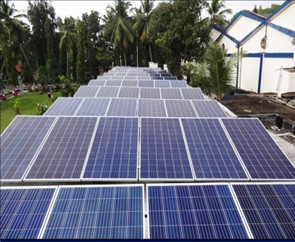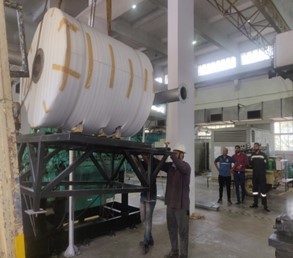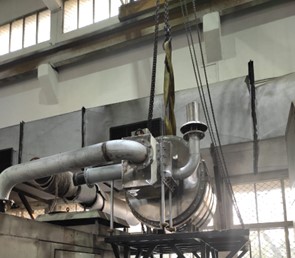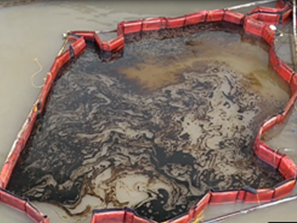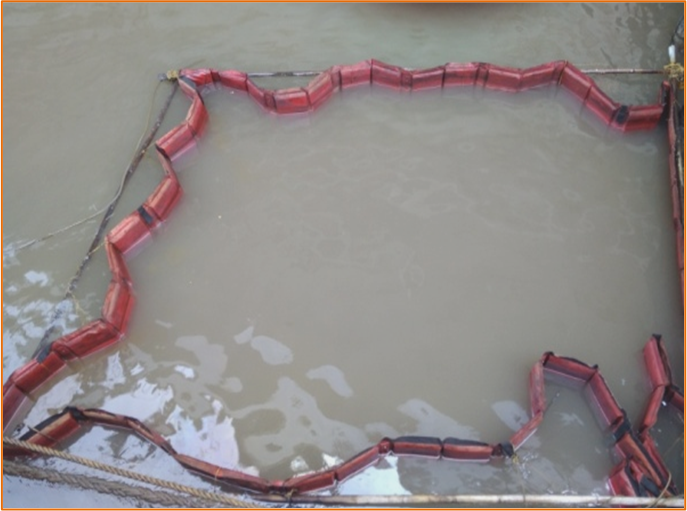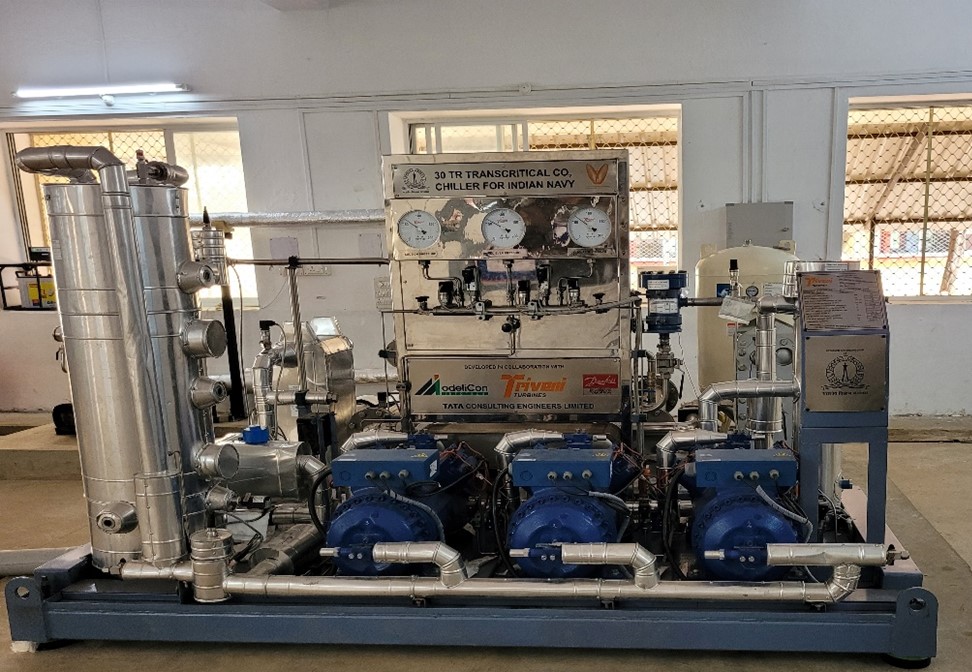 ***